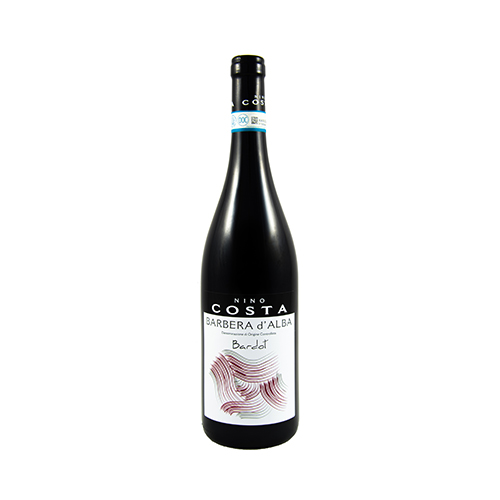 VINEYARD: Bardot, the highest of Montà
Altitude: 200 / 300 m. a.s.l.
Soil: clay-limestone with good percentage of sand Exposition: south-west
Production: 80 q x ha
Training system: classic guyot.

VINIFICATION AND REFINEMENT
Vinification in steel vats with sub merged system and maceration between 8-10 days. The temperature is controlled and kept around 25-27°C. Malolactic at the end of fermentation and racking off. It is refined in stainless steel vats for 1 year.

TASTING NOTES
Crispy, fresh, easy to drink red wine. At the nose notes of woman lipstick and cherry. In the mouth it mixes well light tannins with a warm alcohol and a soft fruity touch . The aftertaste is confirming the first tasting notes.