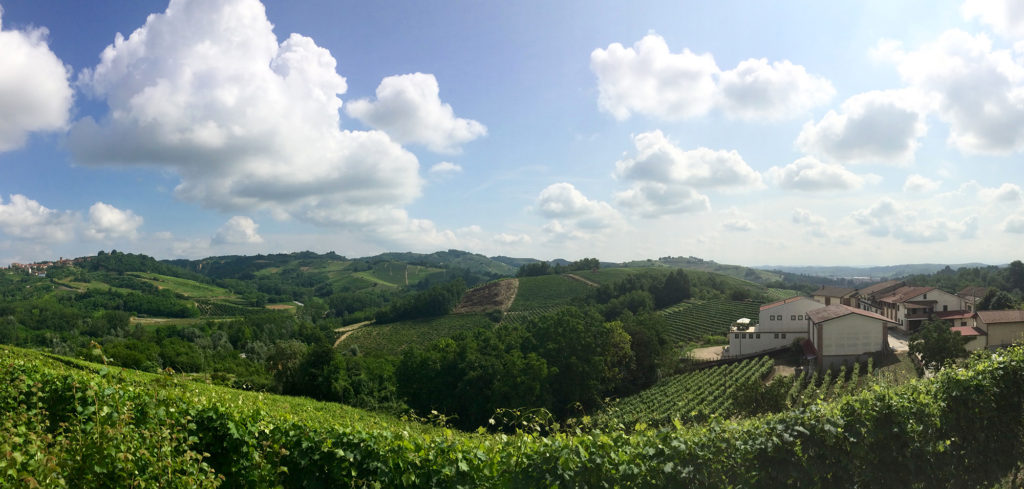 The "Alessandro Costa winery" is a page of the history of Roero, telling itself through the faces of the generations, those who made viticulture and winemaking their entire life.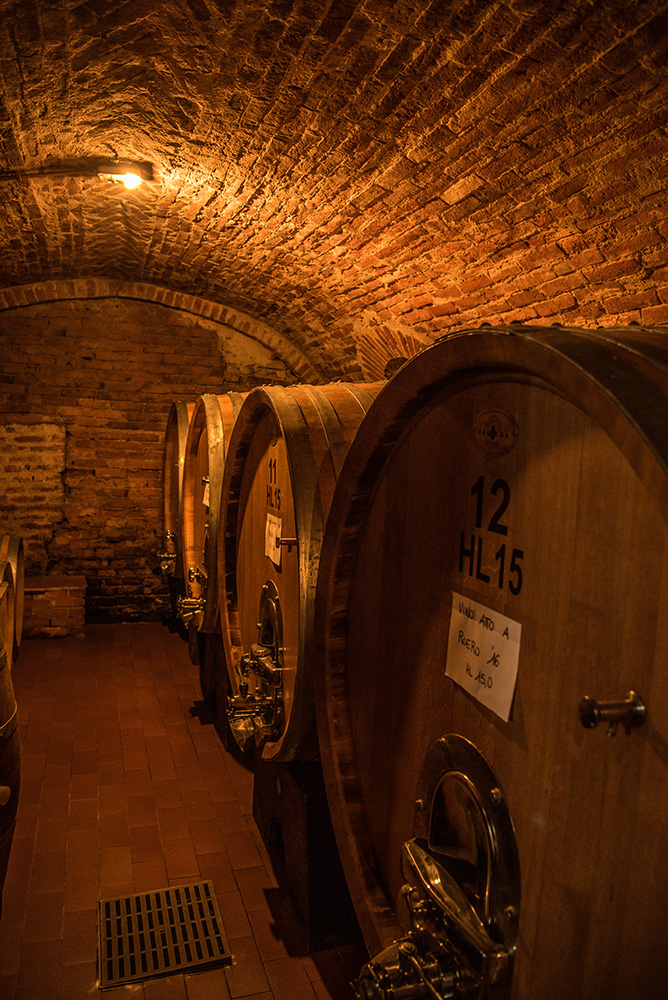 It's a family who interpreted a corner of Piedmont maintaining a strong personality untouched by the passage of time.
It's a sofisticate and joyful expression of the territory, a baton passed from the father to the son and today in Alessandro's hands, the creative mind and charismatic soul of his wines.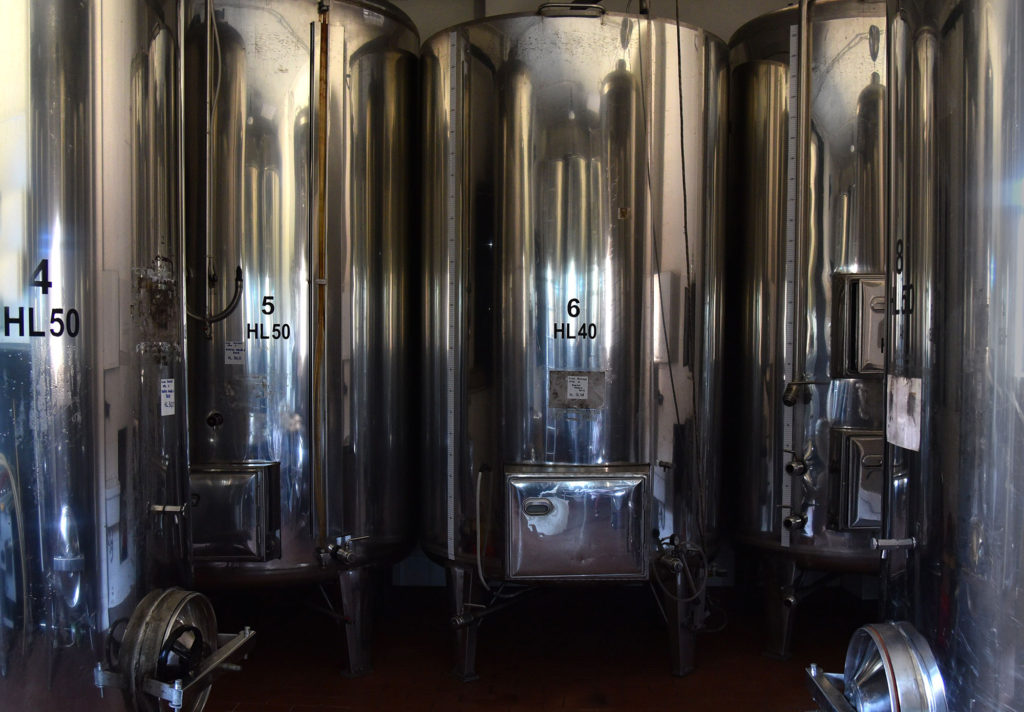 Some people never go crazy. Their wines should be really boring.
(Charles Bukowski)