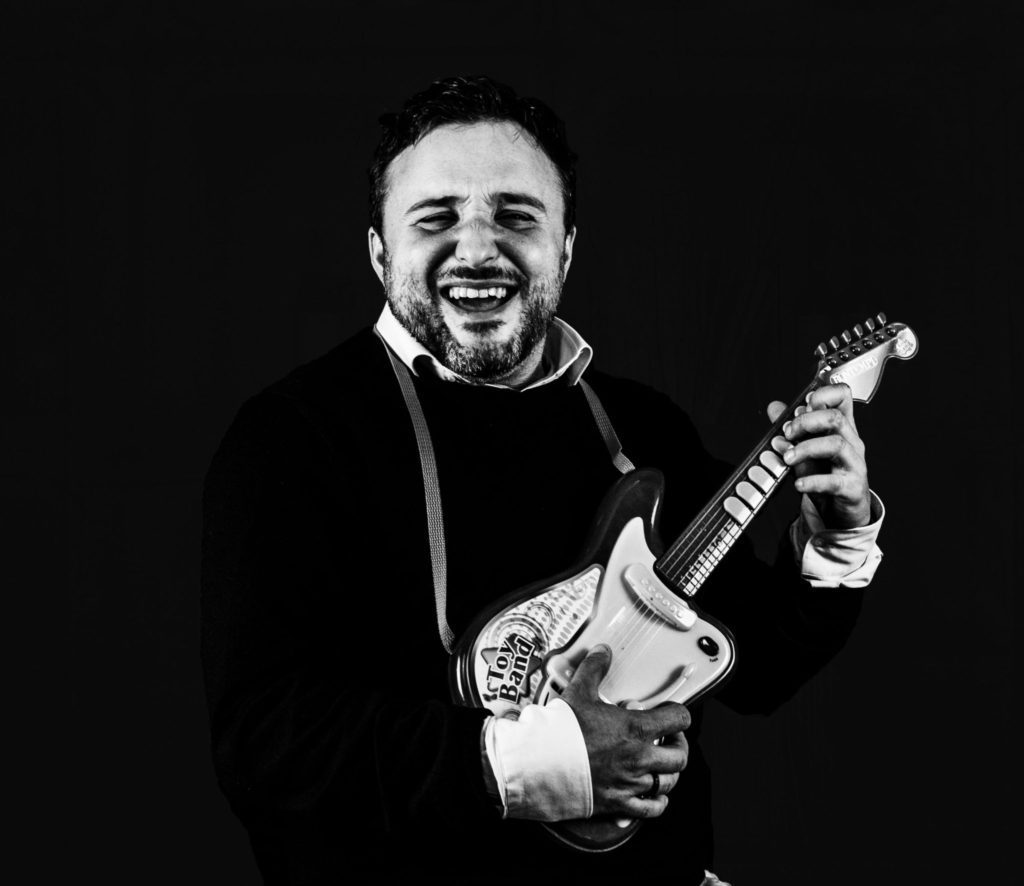 Alessandro studied at the Enological school of Alba, graduating in 2006, making his own work experiences and traveling principal in USA and France. He is into wine since he was a kid, playing with his grandfather first, then helping his father. He grew up between orchards, vineyards and barrels.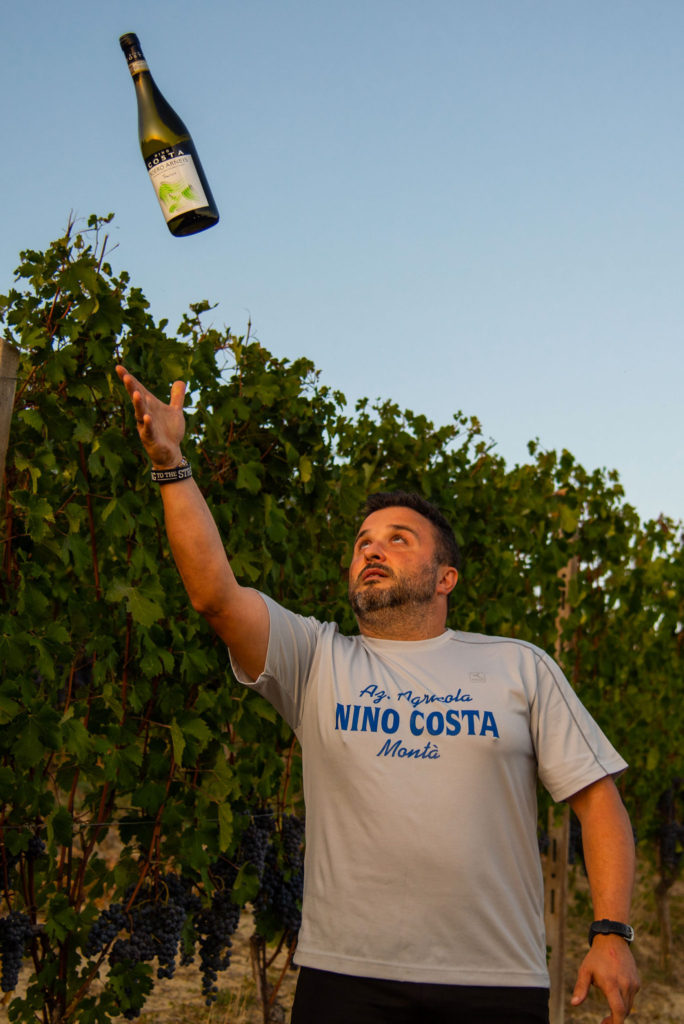 Wine is like a brother for Alessandro, a part of his life, of his family, a natural companion of his everyday's routine.
In the 2007 after his studies, he started to work with his father in the vineyards of property, following the classical vinifications of Arneis, Barbera and Nebbiolo, but soon he realized that was not enough for him.
Who knows him well says his freedom needs joy and produces creativity. Alessandro is color, words, happiness in action. So he developed the idea his wine should be the true expression of himself and things started to change in 2009 . Alessandro takes the reins of the cellar, redesigning the complete structure and renewing working methods, wine refinements and the entire face of the company.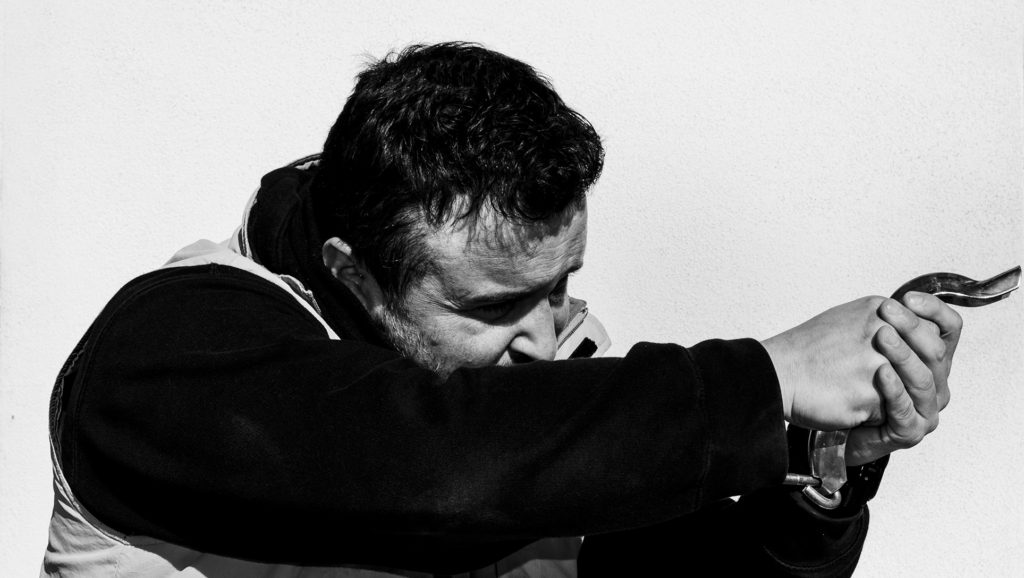 New wines were born, always facing back at the classics, every vinification has a precise design, an uncompromising research of the true expression of different states of mind, thoughts, games, silences.

To drink wine is like drinking pure genius.
Charles Baudelaire