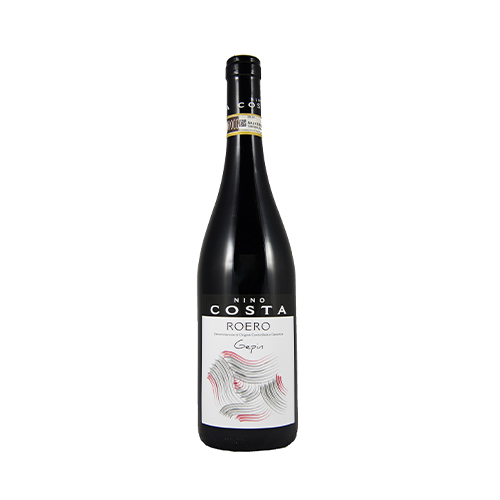 VINEYARD: Gepin, the highest of Montà
Altitude: 200 / 300 m a.s.l.
Soil: clay-limestone, melted more than the area of Barolo Exposition: south-west.
Production: 70 q x ha
Training system: classic guyot

VINIFICATION AND REFINEMENT
Vinification in stainless steel vats with sub merged cap and maceration about 10-12 days. Temperature during fermentation is controlled and kept at 28-30°C . Malolactic at the end of fermentation and racking off. Refinement lasts 2 years, 1 in Slovenian oak barrels, 6 months in steels vats and 6 months in bottle for the best evolution of the wine before the release into the market.

TASTING NOTES
Garnet red color. At the nose it's very elegant with a ripped plum mixing with underwood and lily notes. It's supported by a rich tannic body with a different mix of blackberry, raspberry and strawberry notes. The aftertaste is very long and ethereal.