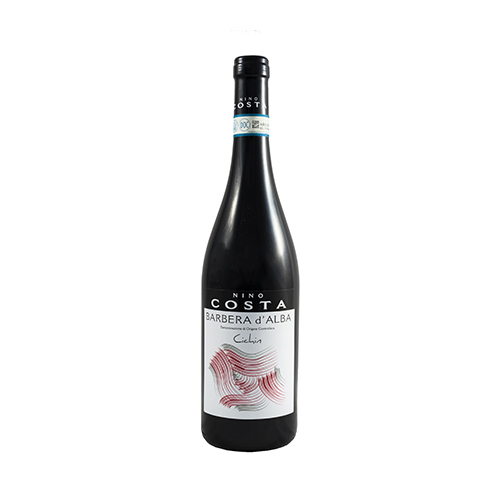 VINEWARD: Cichin, the highest of Montà
Altitude: 200 / 300 m a.s.l.
Soil: clay-limestone with good percentage of sand. Exposition: south-west
Production: 80 q x ha
Training system: classic guyot

VINIFICATION AND REFINEMENT
Vinification in steel vats with sub merged system and maceration between 8-10 days. The temperature is controlled and kept around 25-27°C. Malolactic at the end of fermentation and racking off. It is then refined for 16-18 months in total: 6 of these in steel tanks and 1 in bottle before it's released into the market.

TASTING NOTES
Full-bodied wine, with an elegant sour note. Ruby red color with purple reflexes. Sentors of little red fruits and vanilla at the nose. In the mouth is fresh, balanced, smooth but with an interesting final acidity.