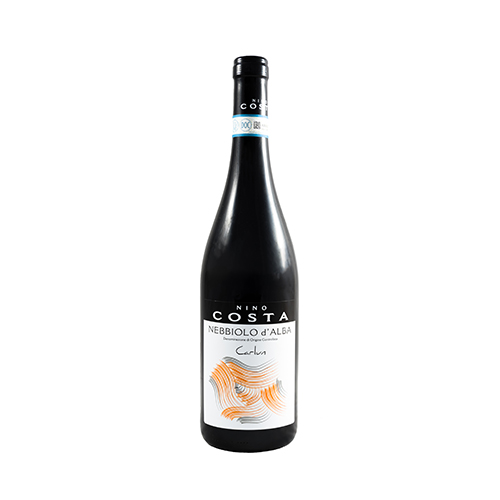 VINEYARDS: the highest of Santo Stefano Roero Altitude: 200 / 300 m a.s.l.
Soil: clay, limestone with good percentage of sand Exposition: south-west
Production: 80 q x ha Training system: classic guyot

VINIFICATION AND REFINEMENT:
Vinification in steel vats with sub merged system and maceration between 10-12 days. The temperature is controlled and kept around 27°C. Malolactic at the end of fermentation and racking off. It is then refined for 17 months in total: 10 months in Slavonian big barrels, 5 in steel tanks and 2 in bottles.

TASTING NOTES:
Austere wine, dry and elegant. Ruby red color with purple reflexes. Sentors of lily, rose, aromatic herbs and sweet spices at the nose. In the mouth is dry, full body with a very persistent end.